Just nu pågår en konferens om forskning på matematikundervisning, CERME10, i Dublin. I samband med denna har jag haft den stora förmånen att besöka Centre of Talented Youth, Ireland (CTYI) under tiden de hade sina aktiviteter för den grupp som motsvarar gymnasieungdomar i ålder.
Under sin "gymnasietid" kan ungdomarna välja att delta i de aktiviter (moduler) CTYI erbjuder. Det innebär att de en dag i veckan undervisas på en högre nivå i det valda ämnet, istället för att delta i sin ordinarie undervisning.
Idag pågick grupper inom;
Politics and Laws, Biological Psychology, US Politics och Matematik.
Det var oerhört intressant att höra på de djupa och reflekterande diskussionerna som ungdomarna hade under US Politics lektionen. Inga saker togs det lätt på här inte!
Matematiklektionen ingick i en modul som i slutändan ska ha gett eleverna strategier att använda vid problemlösning. Denna veckan ingick i en del som handlar om att finna mönster. Ett problem får ni ta del av här: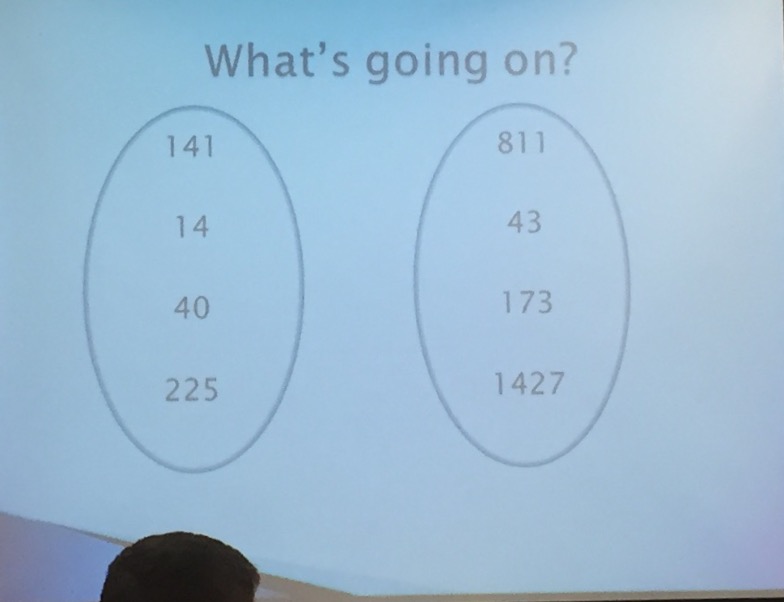 Eleverna arbetade i grupper och deras anteckningssätt var lite spännande, enkelt men naturligt – om man nu ska prata samarbete. Eleverna sa själva när jag frågade att detta sätt möjliggjorde samarbete mycket bättre, att man kunde se vad de andra tänkte på ett annat sätt än i den vanliga skolan. Se själva: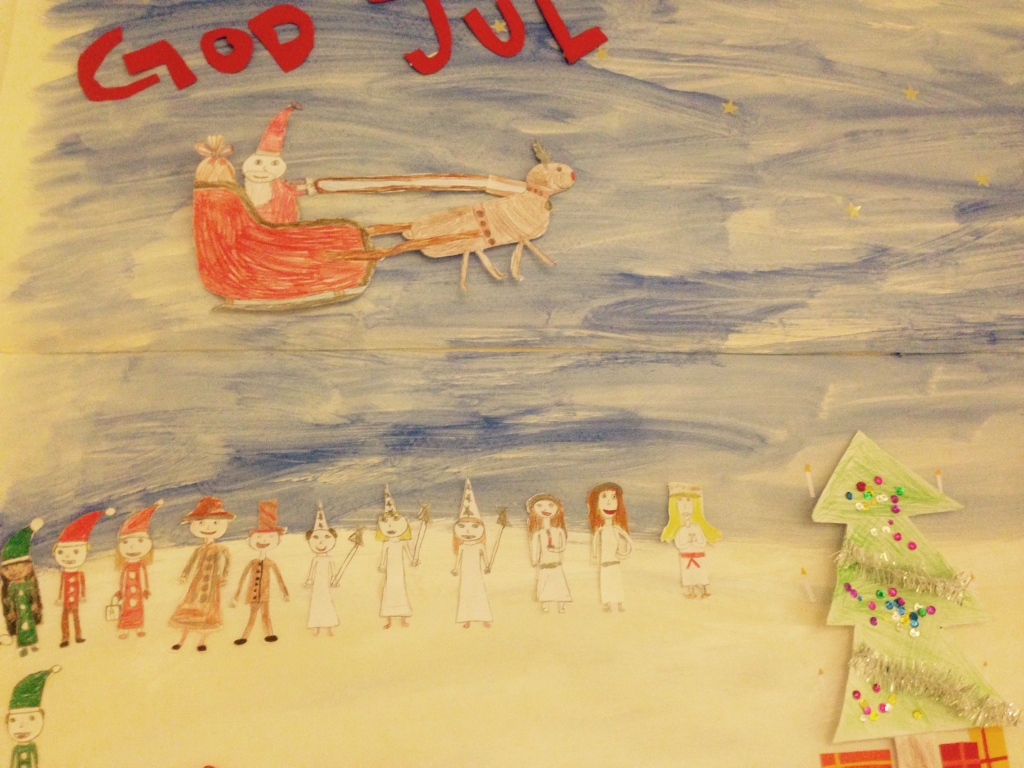 Så självklart att man skriver på samma papper – eller hur :-).
Thank you Colm O´Reilly, Orla Dunne and Catriona Ledwith for taking care of us so well!
/Elisabet Mellroth, Attila Szabo and Ralf Benölken